Put on your «Red Shoes» tonight at Plato's Academy Park
The «Red Shoes», the 1948 vivid classic by Michael Powell and Emeric Pressburger, tonight at Plato's Academy.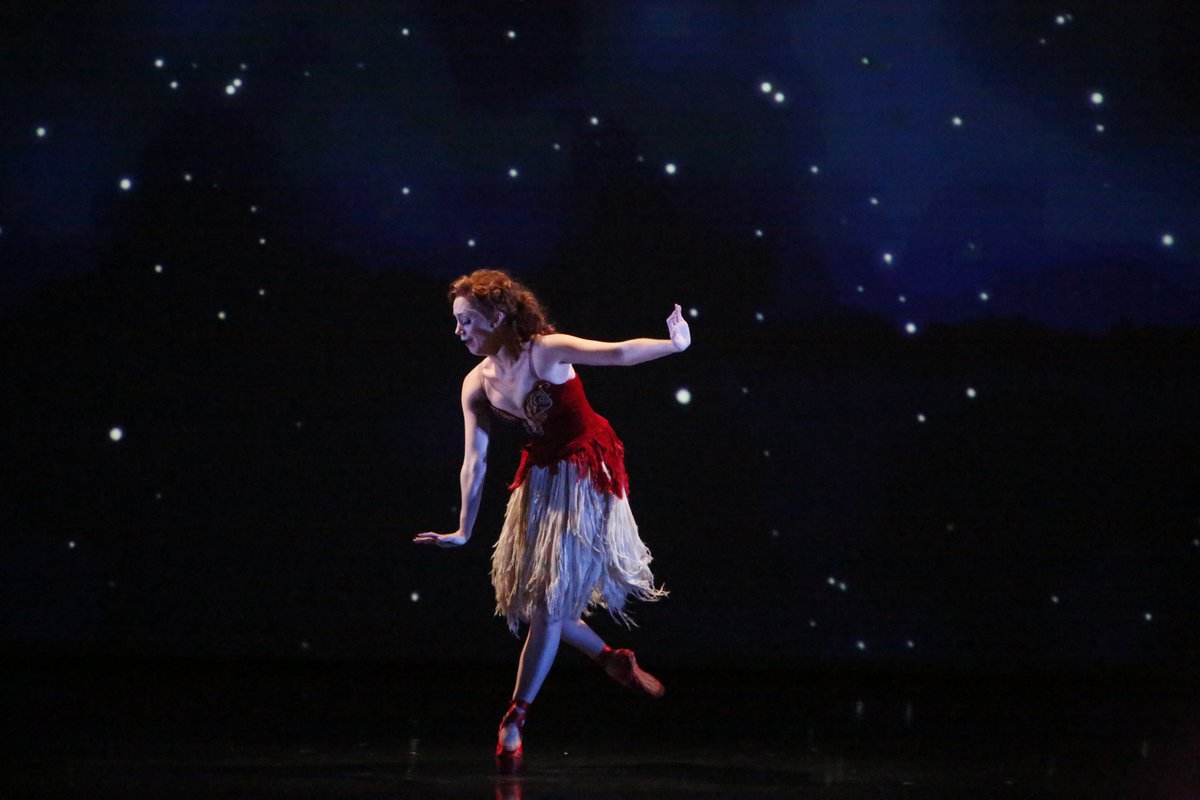 Directors: Michael Powell, Emeric Pressburger
Cast: Lee Marvin, Angie Dickinson, Keenan Wynn, Carroll O'Connor, John Vernon
Duration: 134'
There are films that are happy to conform to and unquestionably reproduce the cinematic conventions of their time. But then there are films that not only dare to go beyond these conventions but also try to expand and redefine them so that they may be used by future generations of filmmakers.
"The Red Shoes" is one of these films, a wonderful experiment using the various capabilities of the medium of film, the marrying of different types of expression form an intriguing combination and one of the rare cases where the filmmaker did not rest on his laurels and play it safe with what was familiar to him but rather decided to extend the boundaries of his art.
Determined to work on a grander and stylistically more ambitious canvas compared to all their previous collaborations, Michael Powell and Emeric Pressburger ("Black Narcissus") find inspiration in Hans Christian Andersen's fairytale of the same name, the tragic story of a charismatic young ballerina who struggles to maintain a balance between her demanding art form and her personal life resulting in a solitary self-destructive dance with a sad ending.
A film on the enchanting yet relentlessly rapacious nature of creation, "The Red Shoes" graciously plays on the big screen as an apotheosis of cinema, with almost every sequence coming across as a small masterpiece in its own right, every shot is intoxicating filled with inconceivable colours and the entire film comes alive trying to impart, in cinematic terms, something of the agony and the ecstasy of the heroine. Loukas Katsikas
When: Thursday 18th July | 21:30
Where: Plato's Academy | Free Entry
The film-goer beer Fischer will accompany in taste the screenings of this year's film summer.
The 9th Athens Open Air Film Festival is carried out in collaboration with the City of Athens Cultural, Sport and Youth Organization (OPANDA) including screenings, throughout the whole summer, in special corners of the city, archaeological sites, parks, squares and some of the most beautiful museums and spots in Athens, with free entrance to the public.
For further information stay tuned at www.cinemagazine.gr and www.aoaff.gr and our pages facebook / twitter / instagram. #aoaff9