The Athens Open Air Film Festival returns tonight with the «Collector» at Rematia Theatre
We are back from holidays, presenting the most surprising film in William Wyler's career, «The Collector», tonight at Rematia Theatre. Free entrance.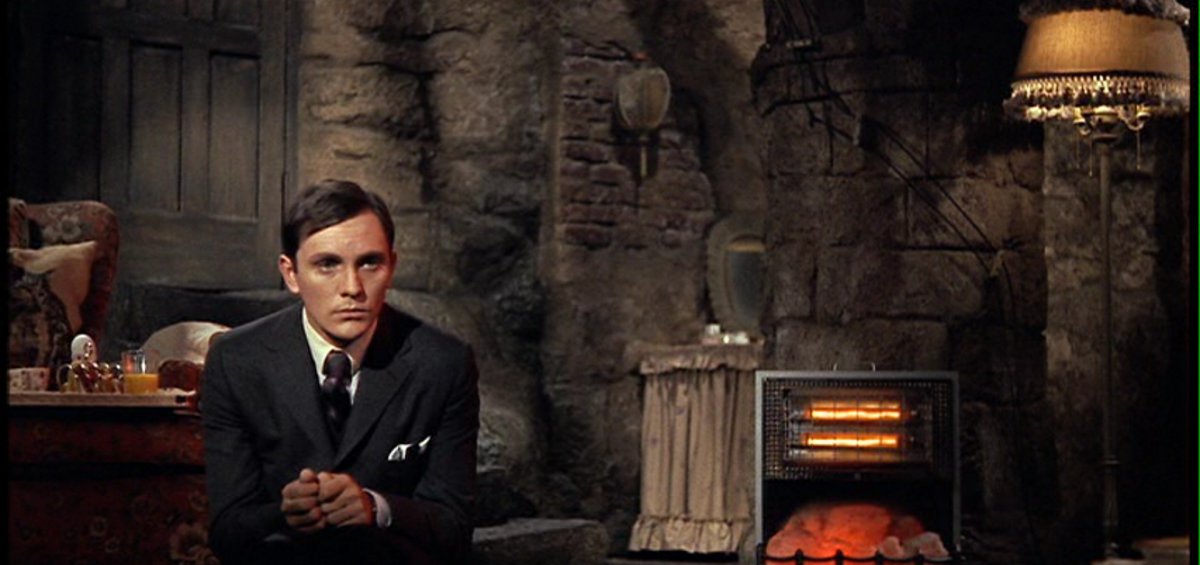 In a house, somewhere in the British countryside, the quiet that prevails on the outside cannot warn anyone about what is happening in the inside. The owner, a young and lonely man (Terence Stamp) has kidnapped a student of Fine Arts (Samantha Eggar) but treats her most of the time in ways that would make even the best hotels envious. His purpose is to win her love, even through violence if necessary, functioning as a behavioral observer, just as he did for years with butterflies, by collecting rare species, until he realized it is more interesting to collect women.
Two times Oscar awarded and one of the top creators in Hollywood's golden age, William Wyler, left aside the social concerns found in John Fowles' book, upon which was built a pessimistic prediction on human behavior and focused on the coexistence of the two main characters forming an unusual (and unique in its kind) erotic film, through the conflict of different worldviews. The nihilist kidnapper, who does not see the difference between humans and insects, across the vigorous and full of life victim of his, compose a daring dipole, enlightened with bright colors in scenes that oppose the hard rivalry to the awkward tenderness, making the viewer forget he is watching the telling of a horror story and surrender himself in the observation of a complex, potential, relationship.
Directed by: William Wyler
Starring: Terence Stamp, Samantha Eggar
Duration: 119'
When: Wednesday, August 22nd | 21:00
Where: Rematia Theater (2-8 Narkisson Str., Chalandri) | Free entrance
Publication date: 2018-08-22 14:00:25