The Athens Open Air Film Festival invites you to «Boogie Nights»!
Paul Thomas Anderson's sophomore film is screened tonight at Petralona Park. Free entrance.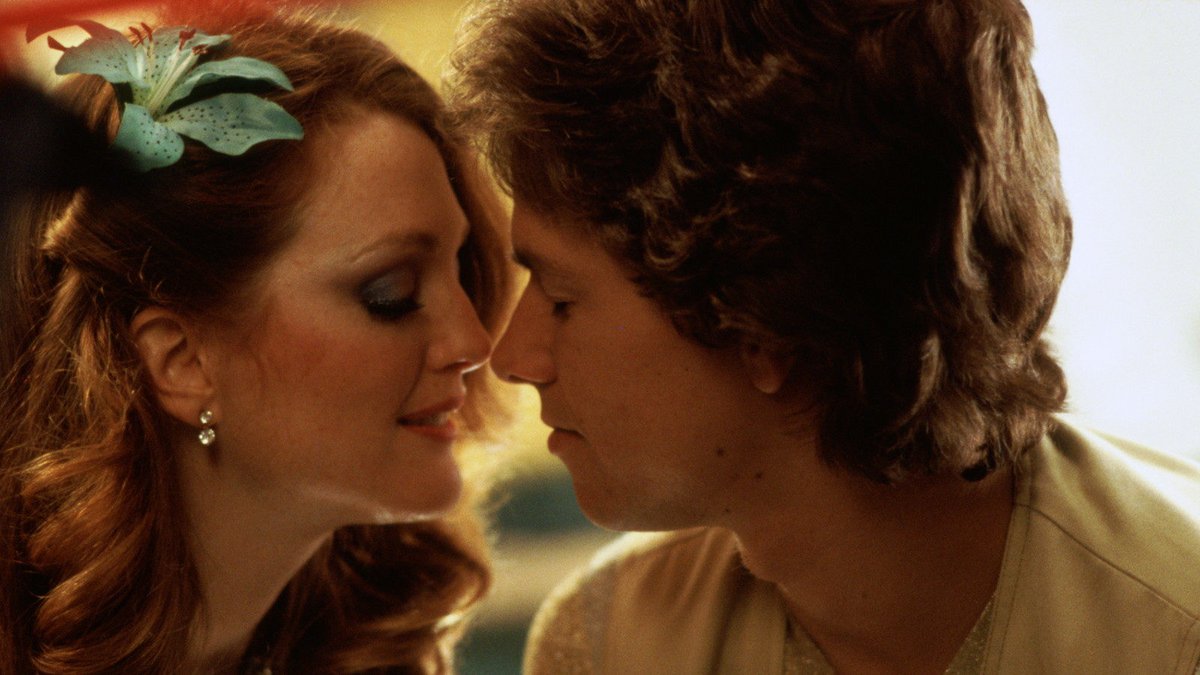 A young Californian finds the family he was always looking for in a porn films production house. In it he is re-baptized as Dirk Diggler and starts his meteorite course as one of the «biggest» stars in the field. The more abrupt, however, the rise, the more painful the fall and the landing in the conservative U.S. of the 80s. A mini epic which runs through the period from the domination of disco to the arrival of the video-tape and could incorporate all the journalistic clichés ever written for the American dream.
The substance is found, nevertheless, in a 27 year-old creator, who had the nerve to write and direct like nobody else before. Taking advantage of a restless camera and an unbeatable cast, Anderson widely opens the doors to the backstage of the porn industry. Behind it he discovers a parallel world of idealists who are fighting to keep their moral values intact faced with a suffocating reality. His tone remains steadily sarcastic (the rock discords in a fantastic disco soundtrack are extremely helpful to that), but the director unquestionably feels limitless love for each one of the characters. So much love that through their crushed existences, he argues finally his favorite subject, that of family – and the truth is that from all the families in the director's quirky universe, that of «Boogie Nights» is the only one we want for ourselves.
Directed by: Paul Thomas Anderson
Starring: Mark Wahlberg, Julianne Moore, Burt Reynolds, Philip Seymour Hoffman, Heather Graham, John C. Reilly
Duration: 155'
When: Saturday, August 25th | 21:00
Where: Petralona Park (inside the basketball court, Petralona) | Free entrance