Army of Shadows (1969)
When: Friday 12th July | 21:30
Where: Byzantine and Christian Museum | Free Entry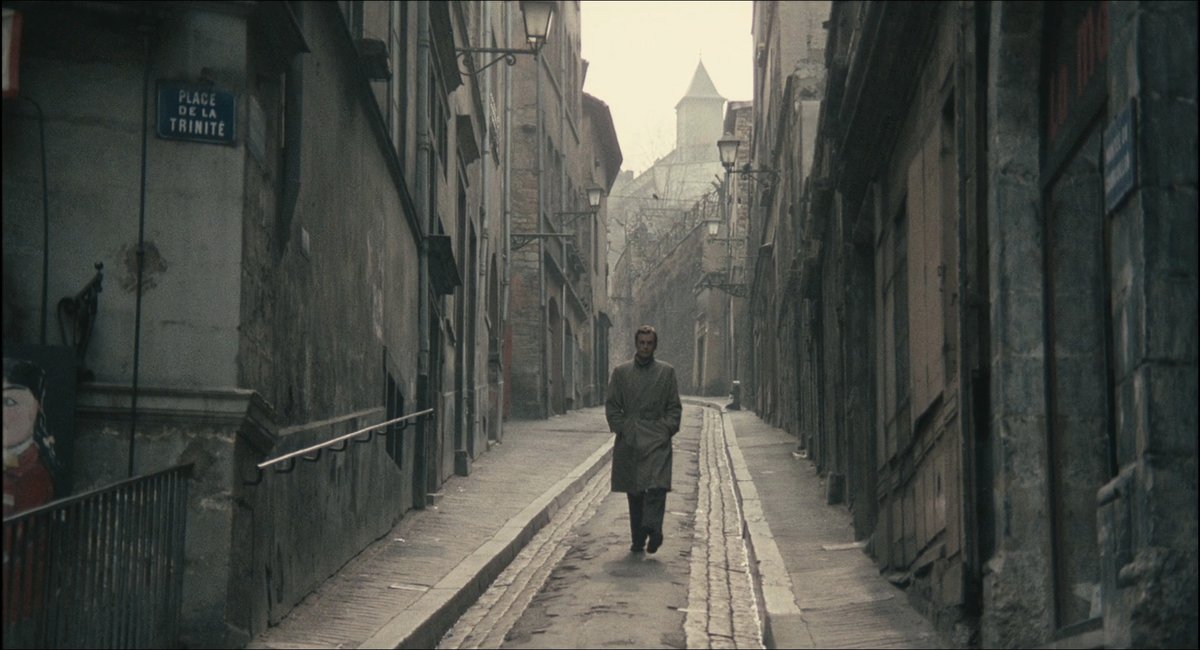 Director: Jean-Pierre Melville
Cast: Lino Ventura, Simone Signoret, Paul Meurisse, Jean-Pierre Cassel, Paul Crauchet
Duration: 145'
It's 1942 and France is under German occupation. Philippe Gerbier is a civil engineer as well as the leader of a French resistance group. Betrayed by an informer, he finds himself trapped in a Nazi concentration camp from which he manages to escape and then returns to Marseille to look for the informer that turned him in. After moving from one hideout to another, Gernier travels to London but is soon forced to return when he hears news of a close comrade of his having been arrested.
A classic example of an underestimated masterpiece which was only recognised as such following the death of its director, "Army of Shadows" was based on Joseph Kessel's novel of the same name as well as Jean-Pierre Melville's own experiences from the French Resistance, making it the great director's most personal film. With the events of May '68 still fresh in the minds of the French people, the film was released in September 1969 but was not well received by the critics, the majority of who did not take kindly to the film's positive view of Charles de Gaulle who at the time was ill-thought of due to his treacherous stance during the student revolt. It wasn't until 1990, when Cahiers du Cinéma published a revisionist article on the director and specifically on "Army of Shadows", which resulted in the restoration of the 35mm film and its widespread circulation and worldwide recognition.
Melville did not intend for his film to come across as a pompous ode to the French Revolution but rather as a commendation of the men and women that comprised the resistance, the difficult dilemmas and painful decisions that had to be made, the intensity and insanity of living an illicit life and the existential angst in the face of death, which always seemed to linger around.
"Army of Shadows" is not made up of grand military operation scenes to easily garner the viewer's good impression, instead in a calm and cynical manner, not unlike the time it portrays, the film tries to analyse the psychology of a group of people who having fallen victims to an unfortunate historical circumstance decide to do what they believe is right knowing that their efforts may be forever forgotten. It is to this army of shadows that Melville dedicates a film which to this day, half a century since it was first screened, retains the same invisible and haunting impetus. Kostis Theodosopoulos